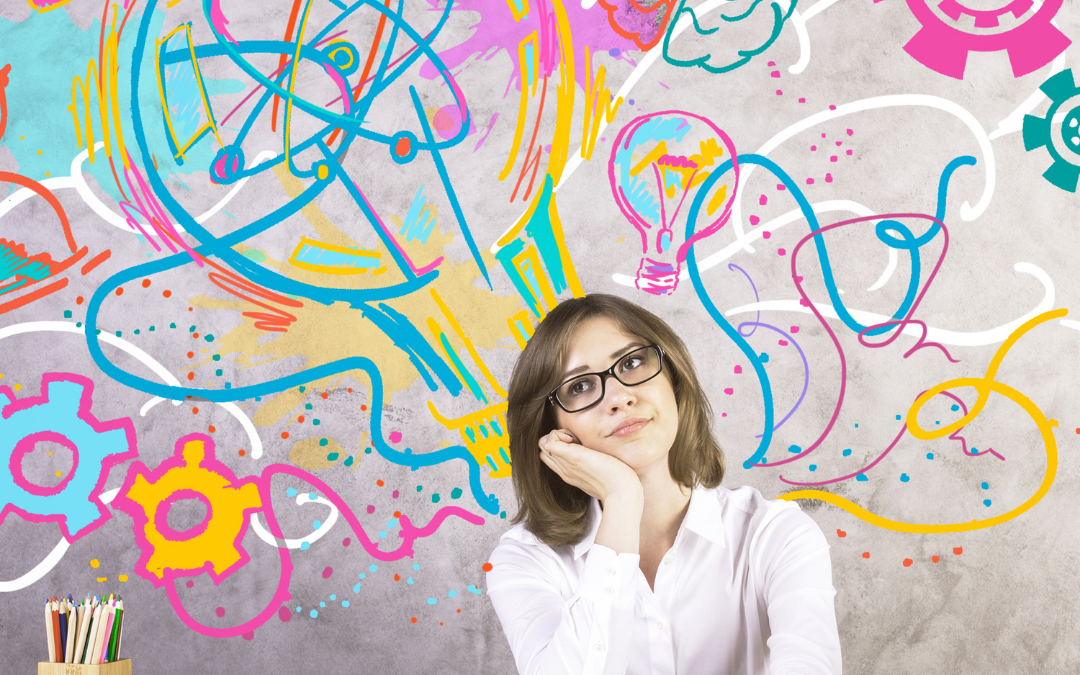 Not everyone can be the best at what they do, the leading alpha in the pack. It is the same when you hire a virtual assistant. There are "keepers" separated from the "mediocre" -which is which?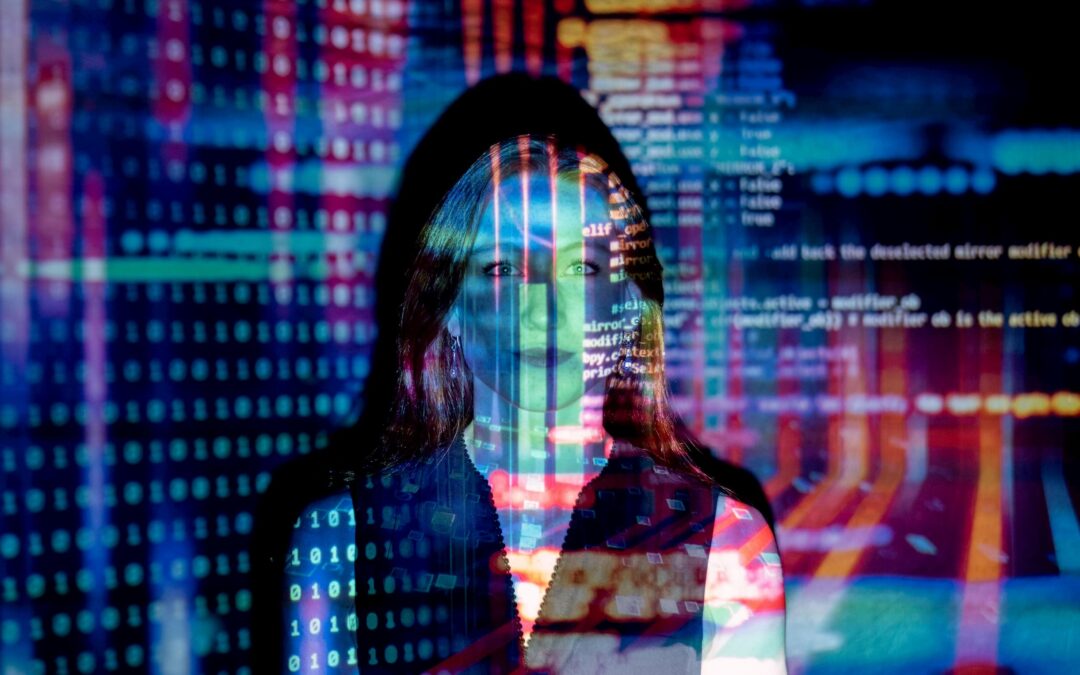 From shadows to the limelight, digital work, aka online work, is now considered a norm rather than a divergent from regular jobs. What used to be a debated profession is now the type of service hotly competed and most sought.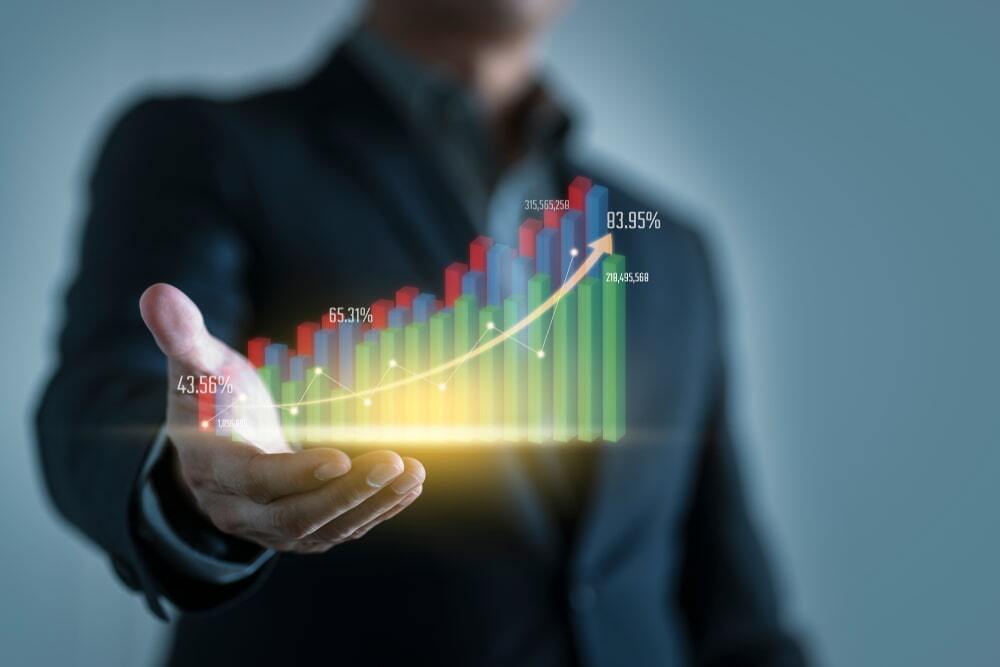 Business means business. In 2021, the grind, grit, and grime game is as real as it can be; even more so with the COVID pandemic recently hitting every major industry out there. Things have changed drastically. You either adapt or close down, the "new normal", so they say.