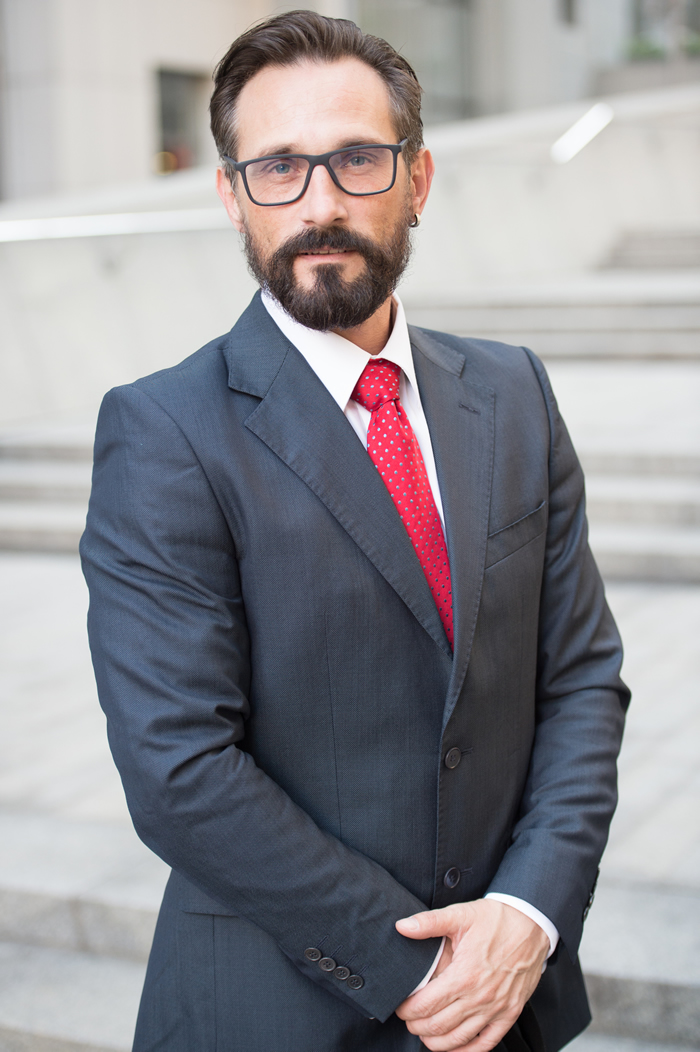 "I was researching how to outsource some in my work and read a book by Tim Ferriss and he swore by virtual assistants. Originally didn't know exactly how a virtual assistant would fit in with my profession (management consulting) so I talked with Alpha Assistant and we detailed out my daily activities and what activities would best be outsourced and what should be kept in-house. I then had an assistant named Katie paired with me. She is really good! I shared access to my calendar and I simply highlight items that I want her to do and she does the rest. It took a few weeks to get up to speed but now it makes my life much more efficient."
— Darren S.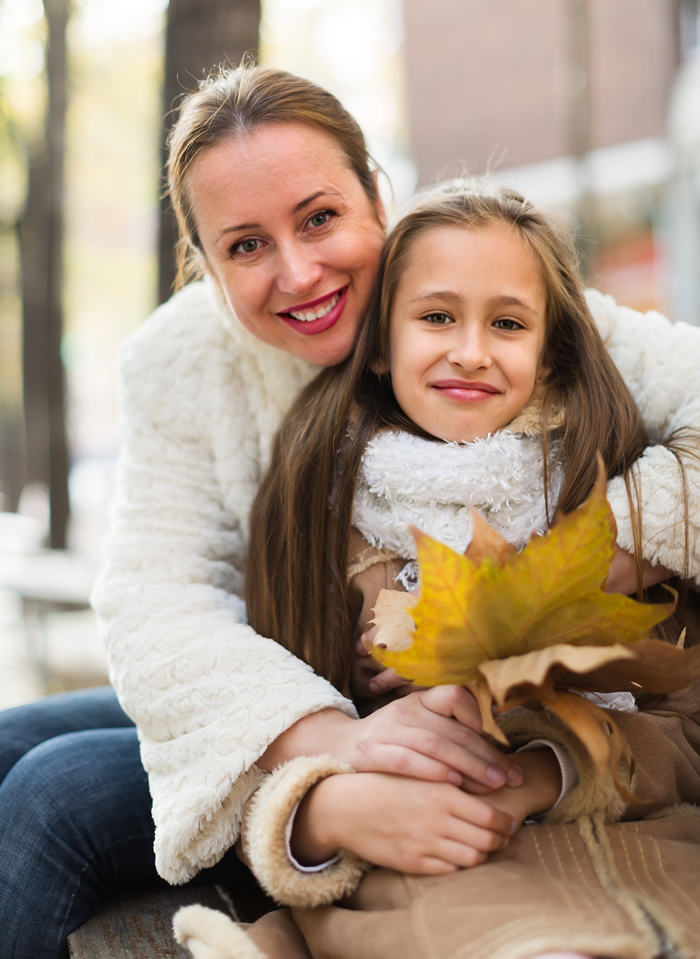 "Kelly has been my assistant for six months now and is wonderful! I originally heard about this from a colleague. He used it on a part-time basis for his personal life (10 hours a week). I'm in sales and part of my job is lead generation. Kelly sends me a list each Monday of companies and contacts to call and email. I also have her send me a quick bio of them that she pulls online. I was really surprised how easy the whole process was. It has absolutely increased my sales."
— Elizabeth M.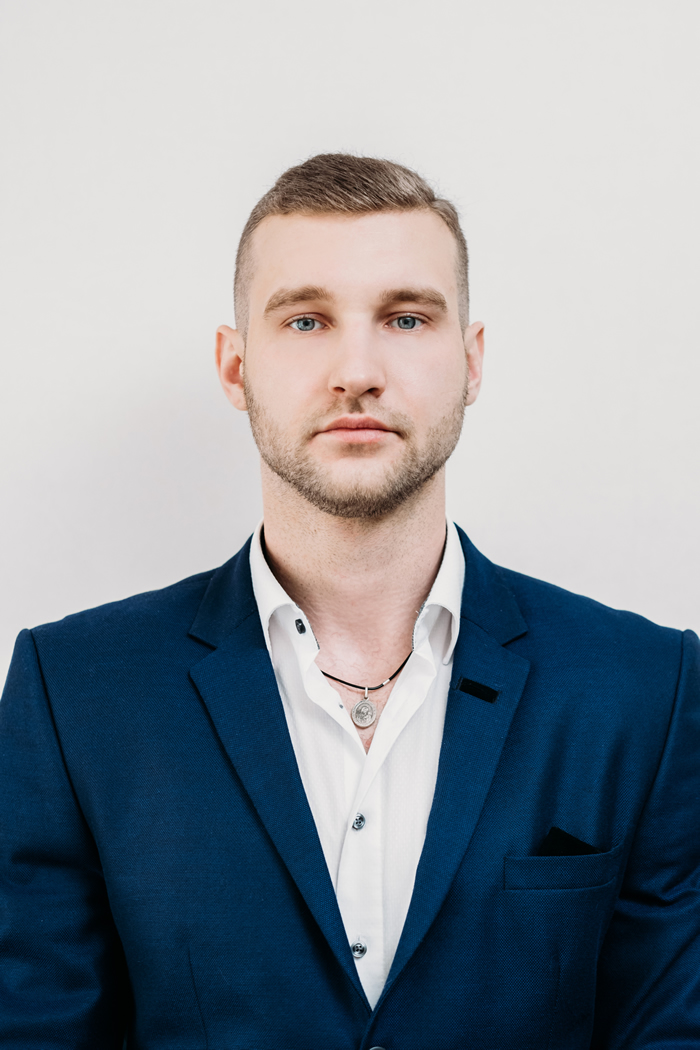 "Our company has been using Alpha Assistant for a few months now. One of the reasons we went with them was I researched several virtual assistant options and for the most part it was confusing to understand how the process worked.  Alpha made it clear and easy. I also really like how they are local and based in America. If I ever have any questions, I just give Ryan a call and he is quick to respond."
— Patrick D.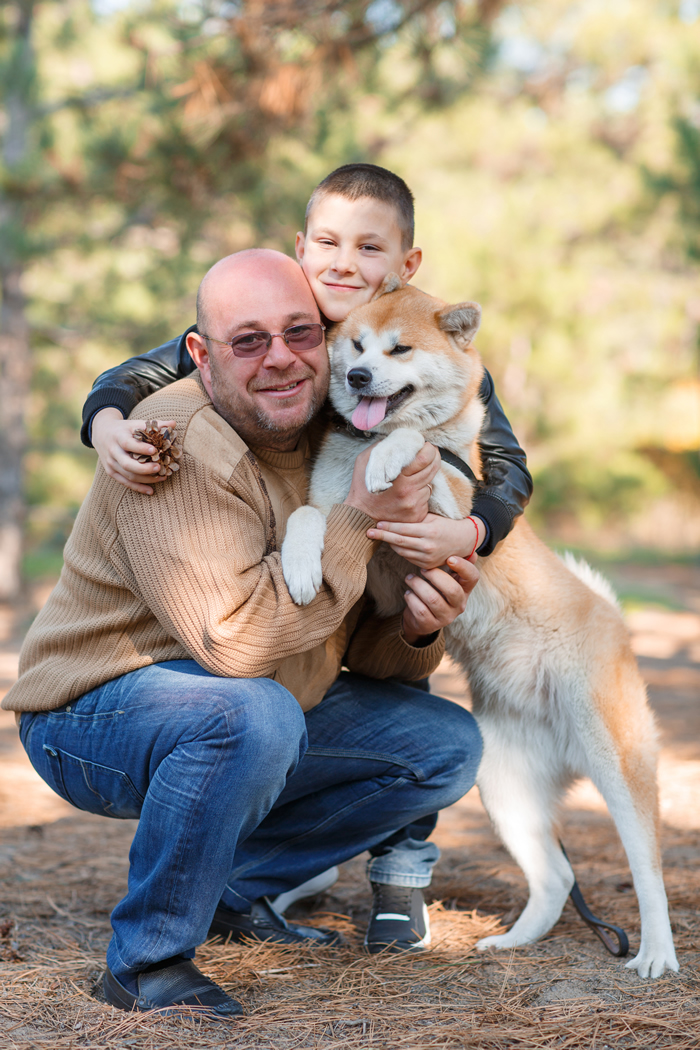 "I'm self-employed and work from home and have a lot of repetitive tasks that were consuming my time. I have two virtual assistants through Alpha. They help me with update weekly spreadsheets and keep track of orders.  It works well if you want to get rid of less value-added activities. I will share a few tips to get the most out of the service. Make sure you detail out what exactly you are wanting and the time frame you want each project completed by. As long as you give clear instructions, you should not have a problem."
— Tom E.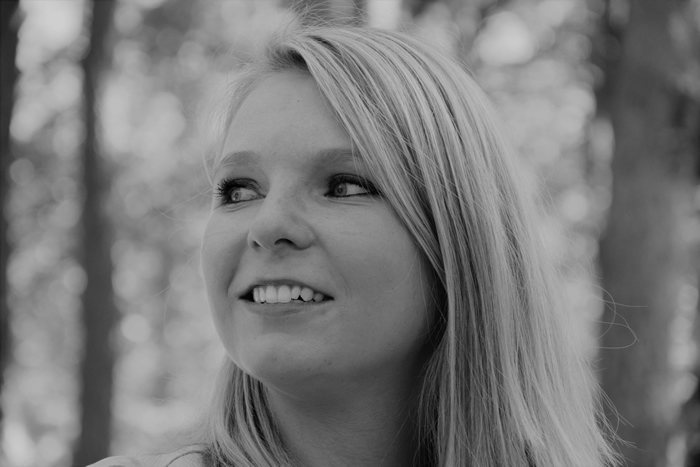 Liz is a personal assistant with Alpha Assistant. She performs in-person service, with a passion and talent for helping busy professionals juggle their personal and work lives. She handles both email and appointment management, as well as event coordination and anything else needed to keep things moving smoothly.
When Liz isn't working, she enjoys baking, concerts and her dog, Frisco.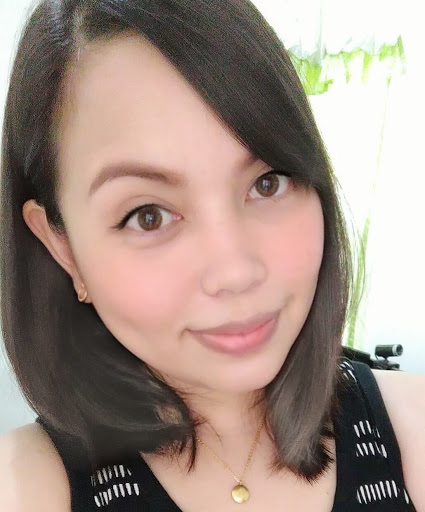 Diane is a virtual assistant with Alpha Assistant. She has extensive experience in customer service, lead generation, telemarketing and managing sales campaigns.  She loves interacting with clients or potential clients and getting to know people. She prides herself on being flexible and able to handle anything thrown her way.
Outside of work, Diane loves fashion and movies.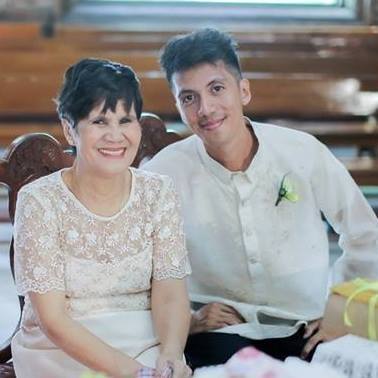 Francis is a virtual assistant with Alpha Assistant. He specializes in social media management, as well as web design and search engine optimization.  Francis has helped numerous businesses get their message out to prospective customers by doing great work on websites and social media accounts. Lastly, he has a good understanding of what it takes to use your digital presence to set yourself apart from competitors.
In his free time, Francis enjoys spending time with his big family and traveling.